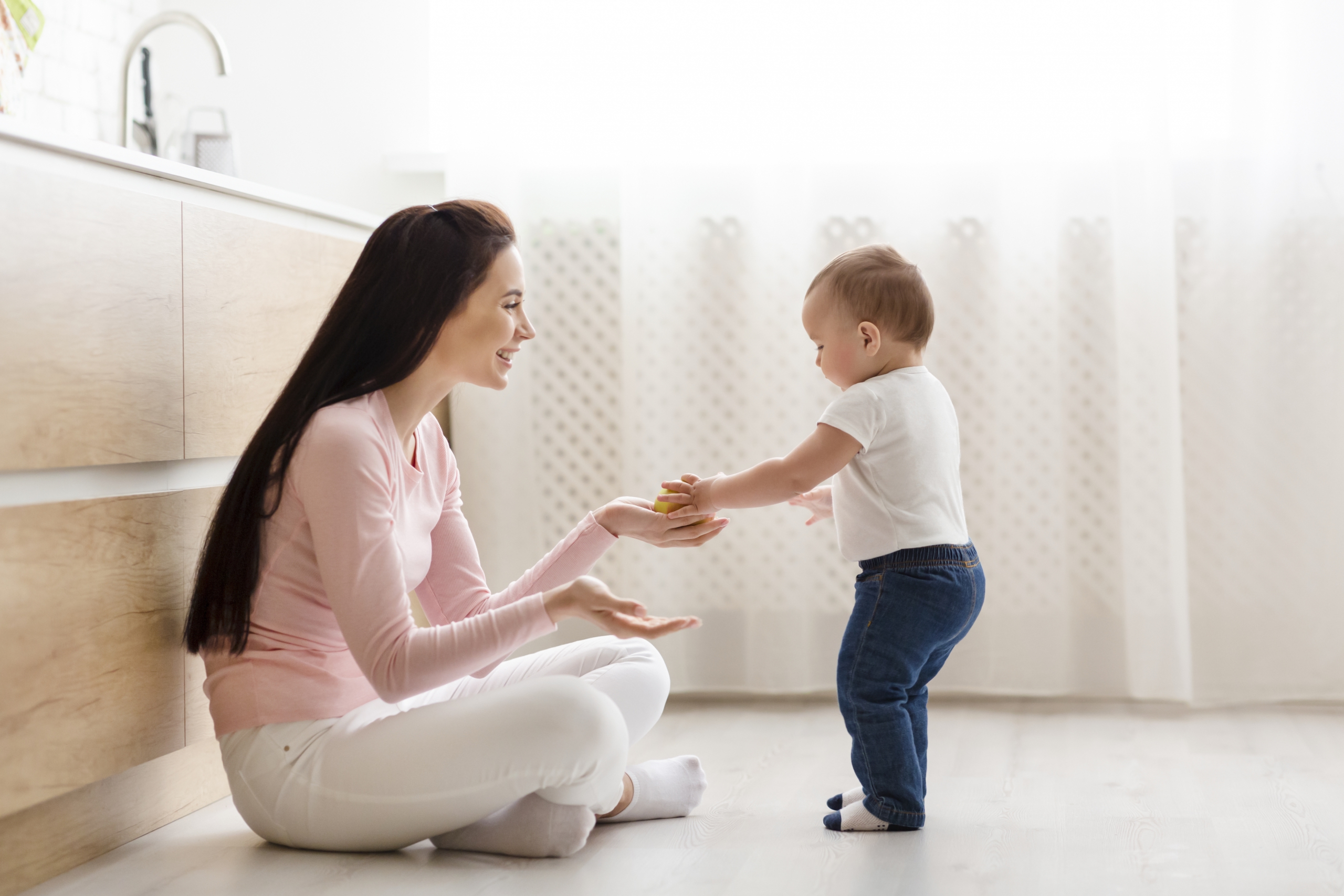 The Louisiana Department of Children and Family Services (DCFS) recently celebrated Louisianan families adopting children from foster care. Why? Because Louisiana continues to break its own records for finalized adoptions.
"We are thrilled to have another record-breaking year of families stepping up to provide loving homes for Louisiana's foster children," said First Lady Donna Edwards. "Adopting a child is a life-changing event. It not only provides the child with a family but also sense of belonging. This is can buoy a child's spirit and serve as the foundation they need to reach their fullest potential."
To support families seeking to open their hearts and homes through adoption, Wheeler Law Firm offers the following necessary guidelines and qualifications:
Who can adopt in Louisiana?
A single person who meets the age limit of 18 years or older (you don't have to be married to adopt in Louisiana)
Married couples who consider adopting jointly
A stepparent, grandparent, step-grandparent, great-grandparent, or relatives within the twelfth degree may petition to adopt a child if the individual:

Is a single person age 18 or older or a married person who is petitioning along with their spouse

Has had legal or physical custody of the child for at least six months prior to petitioning for adoption
In Louisiana, you will have to undergo a home study to determine your readiness if you meet the above adoption qualifications. There are three phases to the home study: a documentation phase, a home inspection, and interviews with each member of your family. 
What are Louisiana's requirements for adopting a child from foster care?
To adopt a child from Louisiana's foster care system, you will need to meet the following LA adoption qualifications:
Adequate bedroom space
No more than five children under the age of 18
A safe home as well as working smoke detectors and a fire extinguisher
Provide medical statements that indicate you are healthy and emotionally stable enough to raise a child
Provide proof of income that is sufficient to raise a child
Have questions about adoption in Louisiana? The Wheeler Law Firm can help. Please call (504) 475-2020.
← Blog