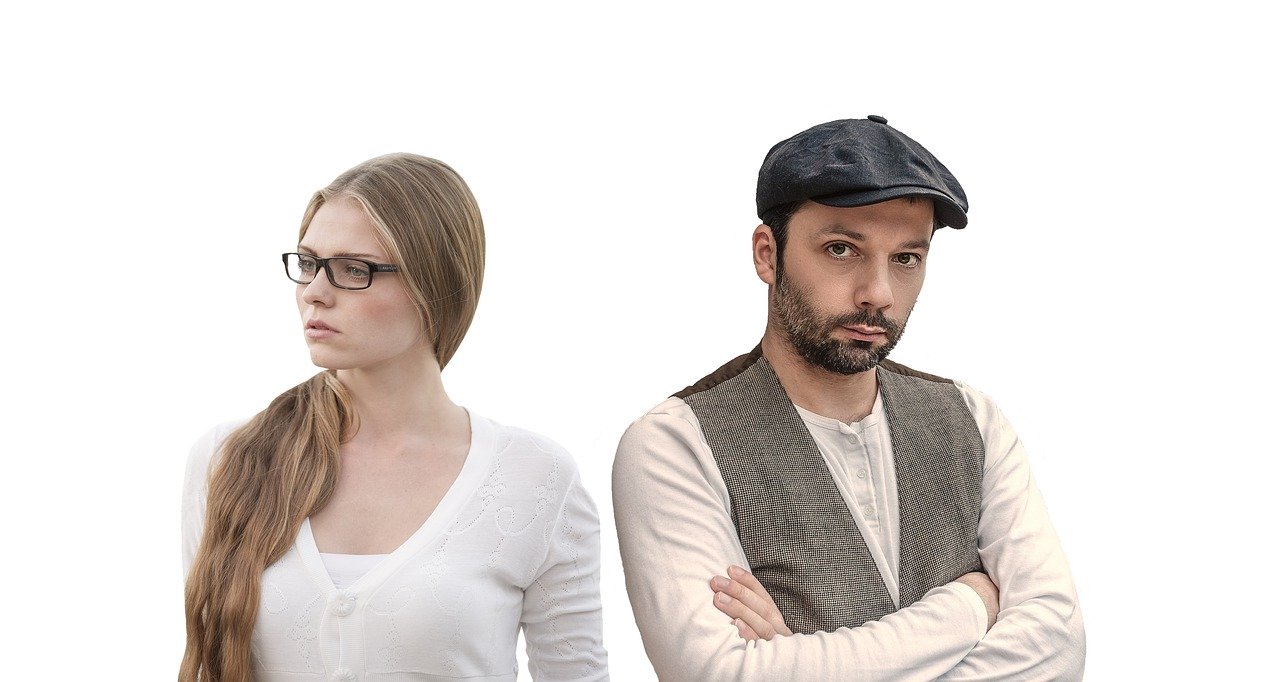 Parents try their best to raise their children and protect them from harm. During the coronavirus pandemic (COVID-19) most parents are full of anxiety as they navigate the financial and emotional uncertainties of when businesses or schools will reopen. For parents who are struggling with their marriage or who have already divorced, the reality of COVID-19 has been harsh. For many, the decrease in their household budgets and their ability to travel has causing additional conflicts regarding child visitation.
While it's not business as usual, family law attorneys can assist parents with adhering to court-ordered custody while still maintaining good health and protecting children. Here's some of what you need to know if you share custody of your child.
Court Updates
Don't assume the stay at home order supersedes court mandates. On April 6, the Louisiana Supreme Court issued new orders to state courts. Included in the order are:
Courts will remain closed to in-person hearings and jury trials until June 3rd.
Emergency child custody matters have been closed since April 6. Most children removed from their homes by emergency court order fall under emergency matters.
The courts are allowing video and teleconferencing and "any other means that do not involve person-person contact" with the consent of all parties and the judge.
All parties are encouraged to use email, e-filing, fax, mail, or other non-face-face methods for communication.
Although there may be some leniency in family law matters during this time, it is always best to seek legal advice before assuming anything.
How do parents make it work?
The best way to get through this unprecedented time is to make sure you plan ahead. Assuming both former spouses are cordial and working in the best interest of their children, parents can make plans for the following events should they occur, some of them obvious, some of them not :
How will a custody arrangement change if one or both of the parents comes down with Coronavirus or shows symptoms?
What if one parent lives in a "shelter in place" location while the other doesn't? As of this writing, almost all states have shelter in place orders, including Louisiana.
What if a child becomes infected with Coronavirus or shows symptoms? Fortunately, adults are more likely to get the virus than children. The vast majority of children who do get the virus show mild symptoms, according to the CDC.
This is not an exhaustive list, and there are exceptions where children's health and safety are in jeopardy. Obviously, if one of the child's parents tests positive for COVID-19, the visitation schedule should change. However, there are many gray areas that remain.
← Blog