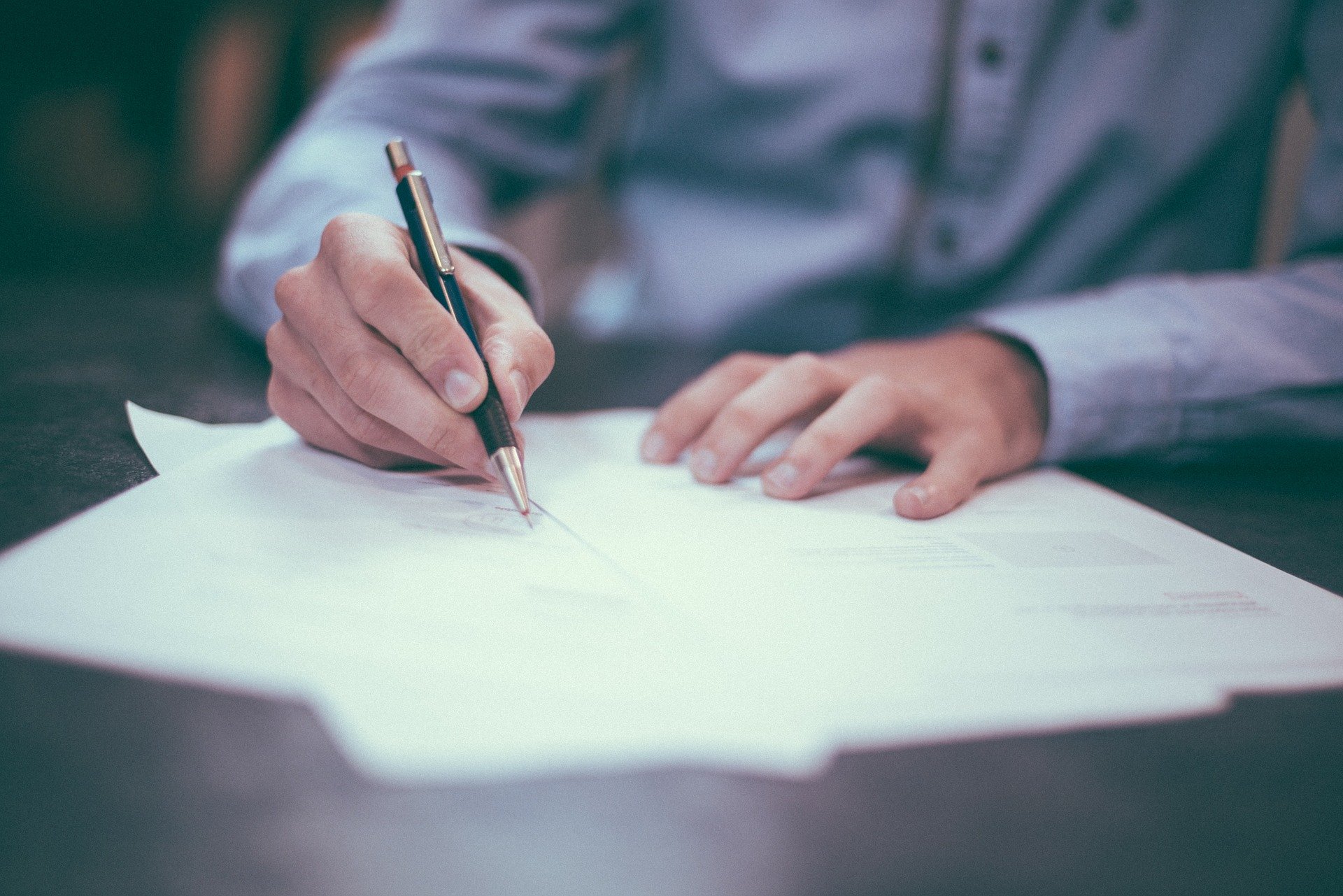 It's never too early to start planning your estate. In fact, the sooner you take the pains to legally declare your posthumous wishes, the better positioned you will leave your family. Even if your death is likely decades away, why take any chances?
Estate planning involves more than just the settlement of an inheritance. Most of all, for young families, an estate plan will also answer crucial questions regarding the guardianship of minor children. Parents who die without a will may leave the fate of their children up to the court system.
Secure Your Assets
Simply put, an estate plan is a collection of documents that will help you direct how you want your money and assets distributed after you pass on. Your estate plan will direct who receives your assets, how you receive them, any conditions you place on them, and much more. Most people don't often think about what might happen to their loved ones, their valuable assets, and their most precious possessions after they're gone, and as a result estate planning is often something that's overlooked.
Your Plan Helps Your Family Plan
What many people don't realize is that they're not the only ones who benefit from having an estate plan: all of their loved ones can benefit from it as well. Estate plans can do everything from reduce tax burdens to create trusts to express your final wishes. Certainly, your loved ones will benefit from your thorough and well-crafted estate plan.
At The Wheeler Law Firm, we understand how confusing estate planning may seem. What it boils down to straightforward communication.
We can help you with estate planning attorneys would love to talk to you about:
Wills
Estate planning
Trusts
Succession
Interdiction
If you are worried about the cost of estate planning, rest assured that your initial consultation is free and confidential. We also offer a variety of cost-effective payment options. Remember, planning your estate will save money for your family down the road which more than makes up for the short-term cost. The better question to ask yourself is if you can afford not to invest in estate planning service.
← Blog